SAVE THE DATE!
Come Meet the Tech Talent of Tomorrow
Join us Tuesday, September 26th
4:30 pm - 6:30 pm CDT
HDI Networking Event at WCTC Main Campus
Networking
Tour WCTC
Resume Tips & LinkedIn Profile Pictures
Bring your high school and college kids with you for this unique event!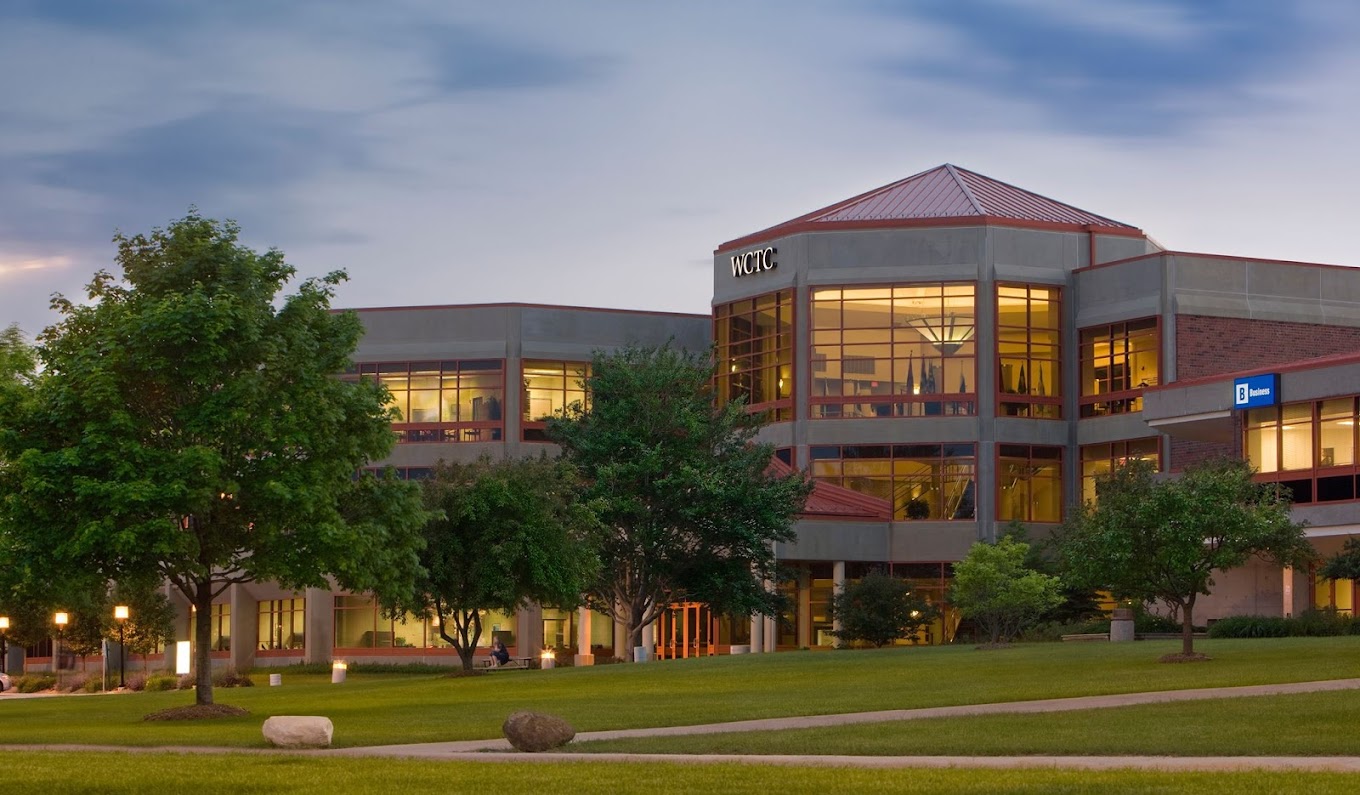 Join us LIVE in person at WCTC Main Campus in Pewaukee. Bring your high school or college kids for a tour of the campus, resume tips, and LinkedIn profile pictures.
Snacks will be provided.
RSVP below and join us Tuesday, September 26th at 4:30pm LIVE at the WCTC Main Campus in Pewaukee, WI.
Who is HDI (About)?:
We Empower Technical Support and Service Management to Deliver:
Smarter Service. Better Business.
Rapid change is constant in our industry. HDI has been at the center of this change, helping you do what you do - and making you better. It's in our DNA. For thirty years, HDI has partnered with thousands of professionals and their organizations to improve their performance by helping them to:
Drive change

Harness knowledge

Transform teams

Make connections

Turn challenges into opportunities
HDI's mission is to advance the tech industry through community, transformative education and events, and outcome-oriented advisory services. We are now poised at the cusp of digital transformation to lead this industry into the future.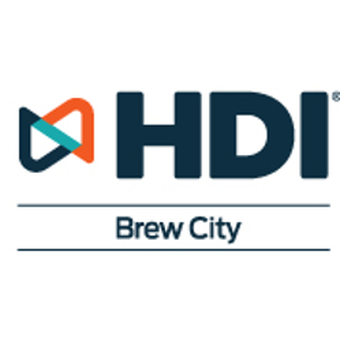 WCTC - 800 Main St - Pewaukee, WI 53072