The author Grant Snider, recently released his latest book called "I Will Judge You by Your Bookshelf".
Our October event will have everyone connect and gather to find out what you have been reading over these past several months.
Have you been reading?
What have you learned?
What has inspired you?
Do you have a story to share about something you've read?
Learn about what others are reading and what is on their bookshelves. What books have made a difference to you during 2020?
We'll have Zoom Breakout sessions to gather in small groups to share and discuss titles, authors and ways to obtain books.
Get inspired and see what you could add to your bookshelf!
Join us Oct. 20th - SAVE THE DATE
Interested in becoming a Brew City HDI Officer?
President
VP Finance
VP of Vendor Partner Relations
Nominations will be held during the October and November meetings - voting from membership will be at the end of the November event.
HDI Awards - Deadline for nomination of Best Service & Support Analysts and Best Service & Support Technicians is Oct. 31st. Click Here to start your nominations - please remember to choose Brew City HDI (Milwaukee Local Chapter) to be included in our awards celebrations.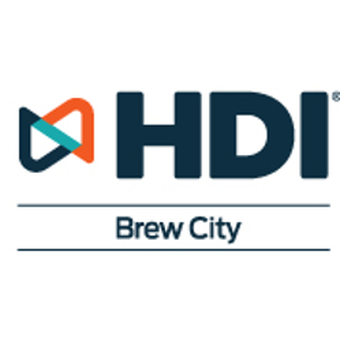 Online Event - Zoom link will be sent 2 days prior